Our contemporary collections are comprised timeless statement pieces with influences drawing from bohemian chic motifs. We are committed to a brand promise that believes in a fashion industry that values people and the environment.

Our exclusive clientele consists of fashion-forward women driven by uniqueness and desire to accentuate her confidence and class through style. We connect with our exclusive clients via private Pop-Ups, Runway Events, Personal Styling and Community Outreach.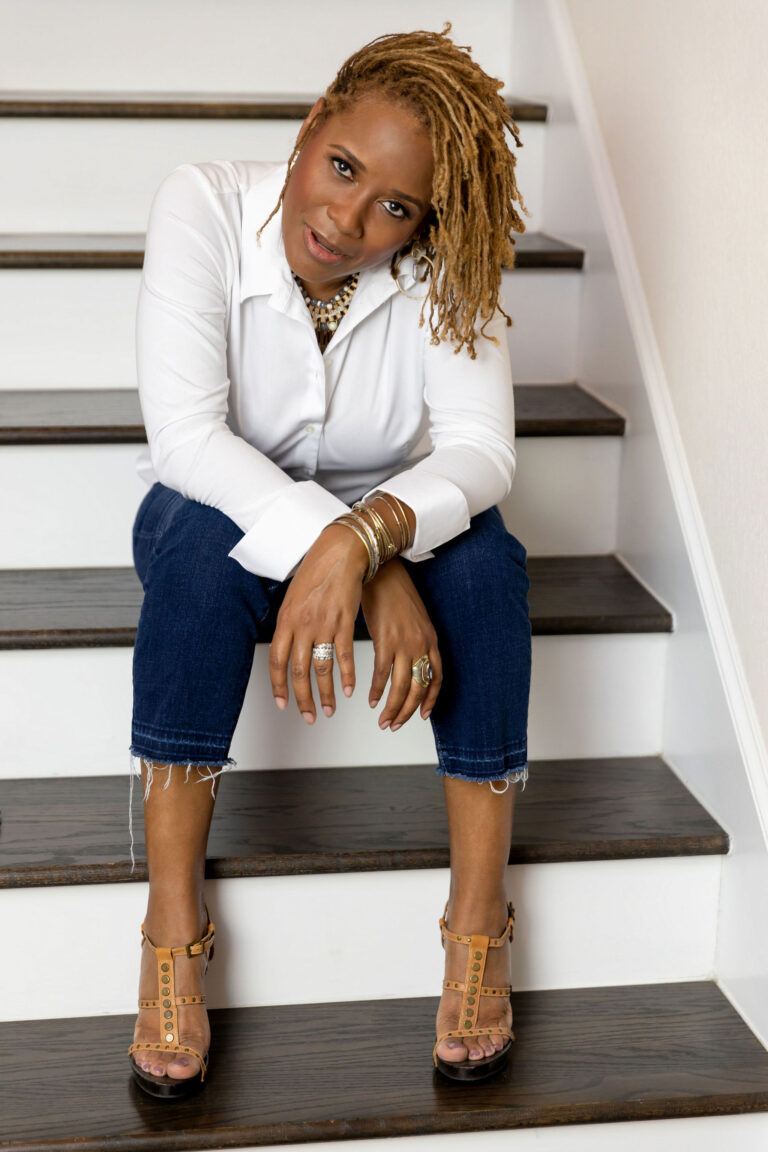 Inspired by fashion forward women globally, Deanna founded DeannaMichel Boutique with technology, sustainability, and philanthropy in mind.